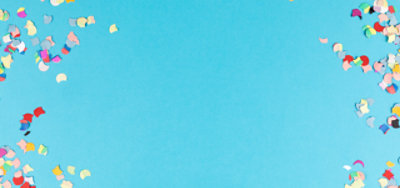 Clip. Shop. Save.

Clip the welcome coupon to get $5 off your next purchase of $20 or more!
Redeem online or in store with phone number.
Welcome Back! How would you like to continue?
Sorry, we're having issues.
We cannot complete your request at this time. Please try again later. This offer is invalid or not available any more.